Northern Pride Communications, Inc. (NPC) was founded in April, 1996. Services range from tower maintenance and repair to complete site construction. We have the skills and the capacity to complete projects from remote mountain tops to urban rooftops. NPC specializes in microwave, cellular, and LTE installations. Completed projects also include system installations for public broadcasting, utility companies, and local, state and federal government agencies. NPC has developed and implemented comprehensive programs for safety and quality assurance. Our crews are dedicated to providing a finished product that our company can be proud of and results that consistently exceed communication industry standards. Projects are completed in a timely and professional manner. We value all of our customers, whether the project is large or small, and strive to provide the very best customer service.
Northern Pride Communications Management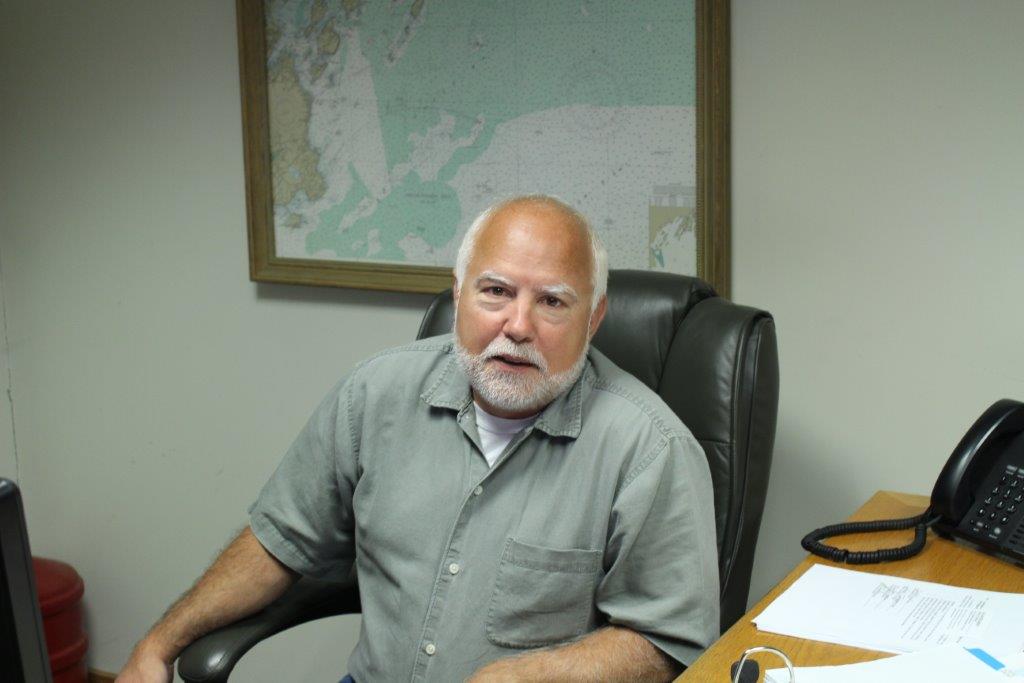 George Crouse
President & Owner
George founded Northern Pride Communications in 1996 and brings more than 28 years experience in the Telecom Industry.  Click Here For Full Resume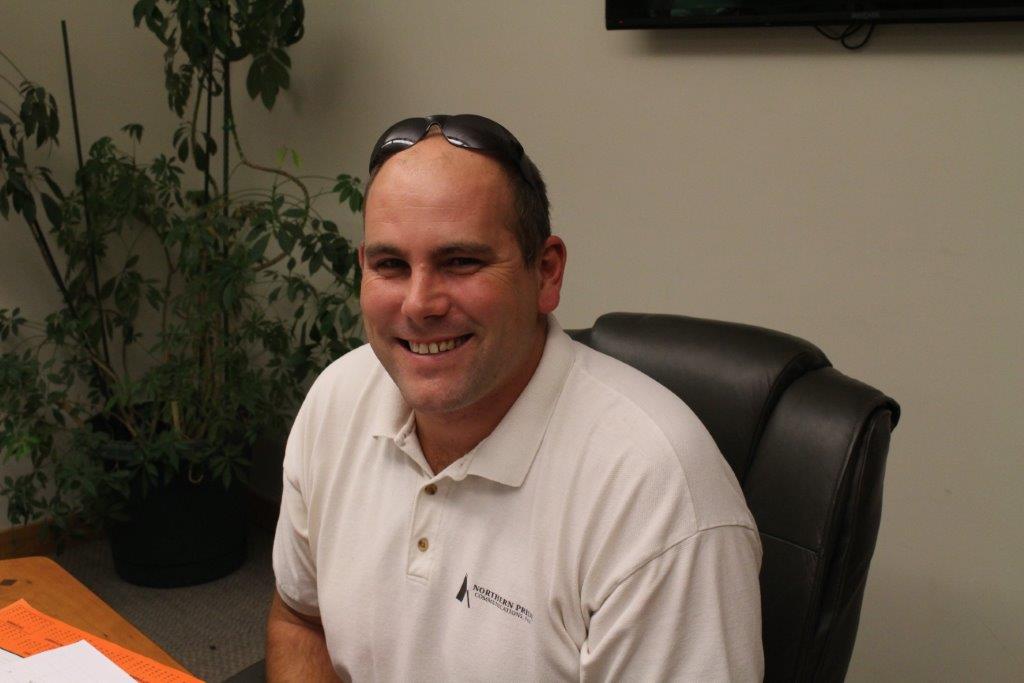 Blaine McCrum
 Vice President and Operations Manager
With over 20 years experience with NPC, starting as a tower tech and moving up through the ranks to his current position.  Click Here For Full Resume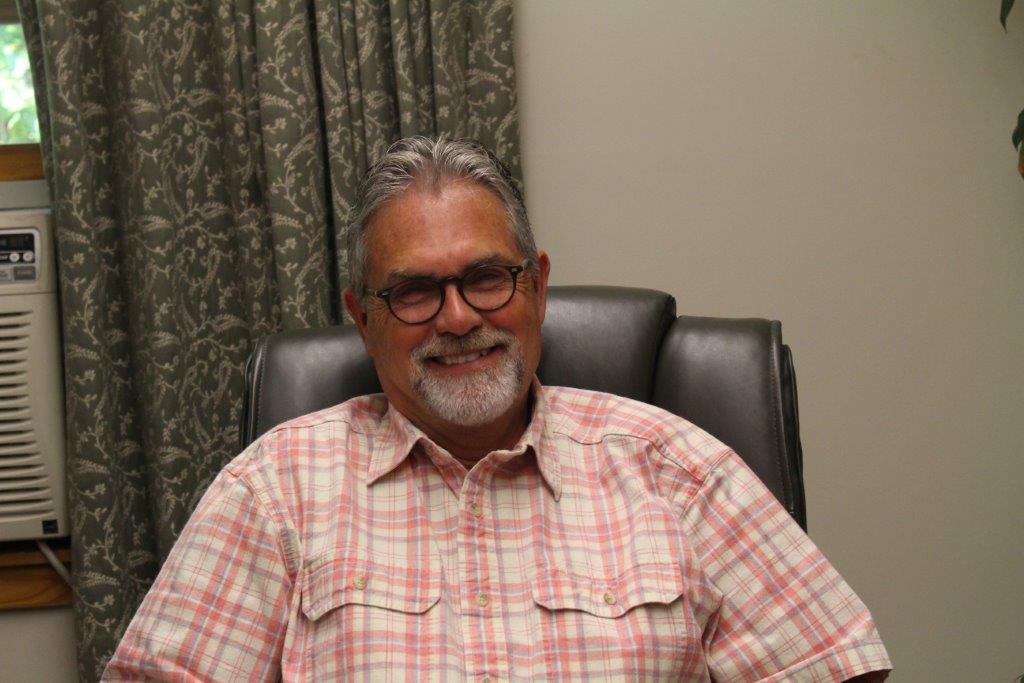 Mark M. Stinson
General Manager/Project Manager
Mark has been with NPC since 2012.  He brings to his current position decades of experience in operations management, safety program development, accounting and cost analysis.
Click Here For Full Resume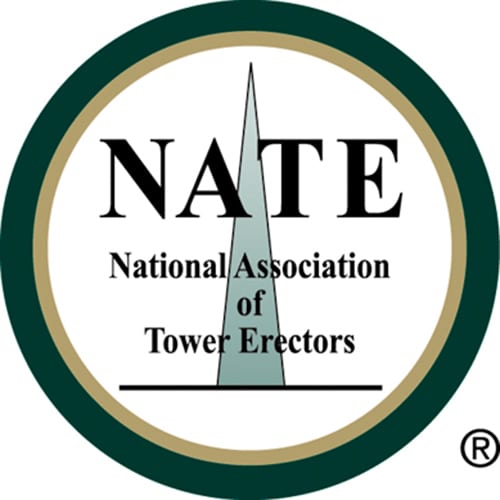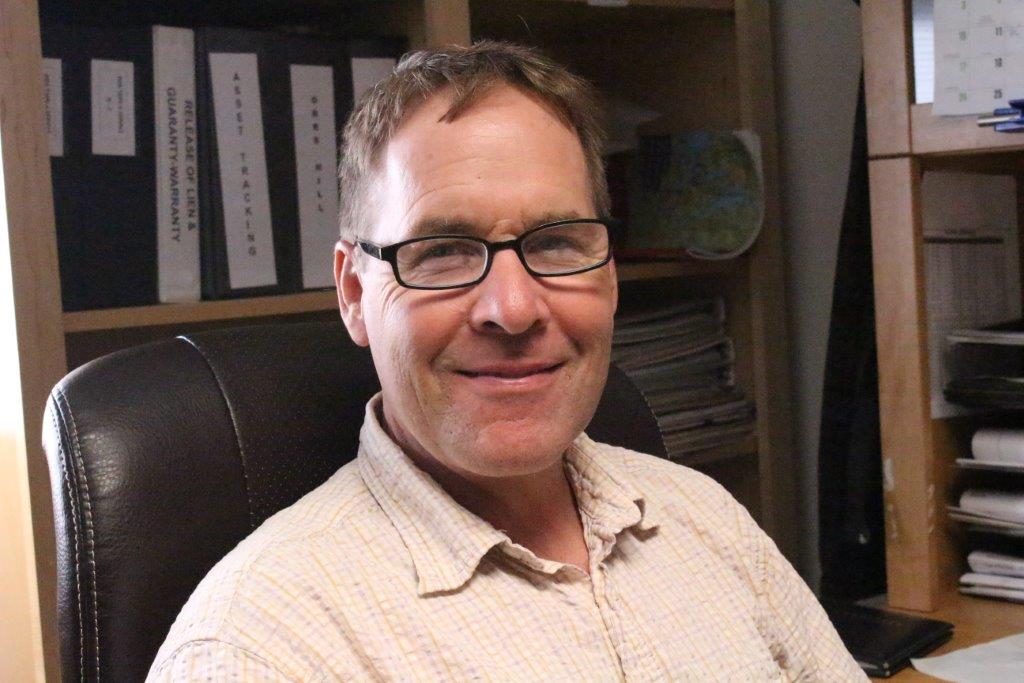 Lincoln Erhard
Project Manager and Estimator
Lincoln has been with NPC since 2010. He brings 16 years experience in the telecom industry. His background includes engineering, site design and construction management.
Click Here For Full Resume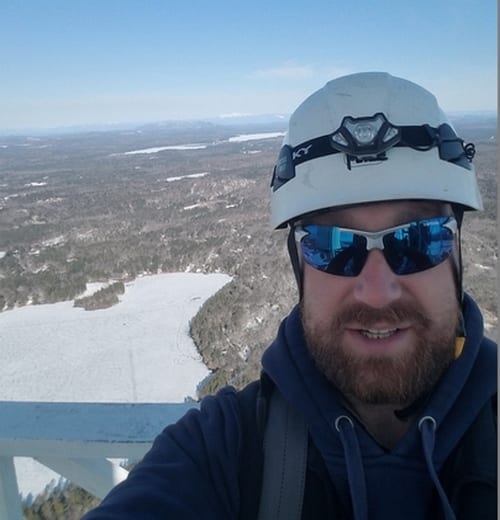 Jon Hewitt
Safety Officer
RF Awareness Trainer
Tower Rescue and Climber Trainer
Competent Rigger Trainer
NWSA Practical Examiner:
TTT1 and TTT2 Certified
Northern Pride Communications
Click here to see full resume.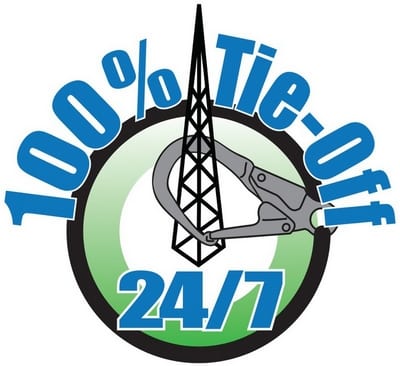 Jessica McCrum
 Management Support and A/R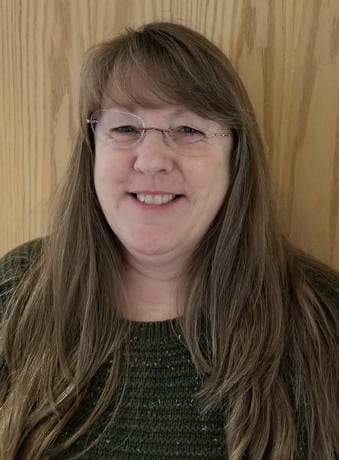 Debra Colson-Bernier
Executive Administrative Assistant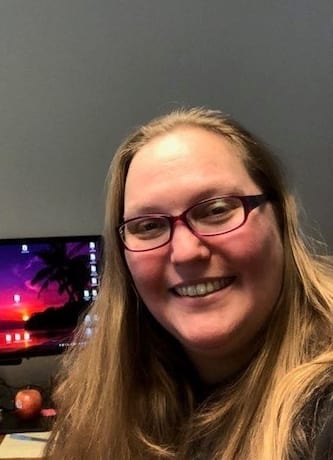 Valerie Collins
Purchasing / Project Management Support
Join Our Team
Current Job Openings
Tower Technicians: Apprentice through Tech II levels
Send resume or letter of interest to: NPC@northernpridecommunications.com