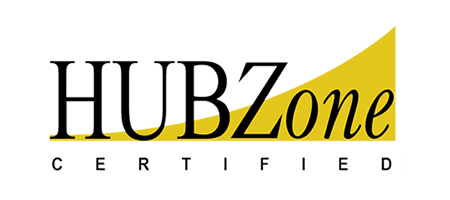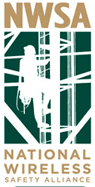 National Wireless Safety Alliance (NWSA) Exam Site for TTT-1 and TTT-2
"Northern Pride Communications, Inc. fully endorses the national certification program offered by the National Wireless Safety Alliance (NWSA)."
Maine Association of Broadcasters Representing and serving the radio and television stations of Maine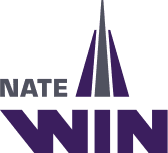 Member of NATE WIN.
Wireless Industry Network
Mission Statement
Northern Pride Communications, Inc is committed to providing quality telecommunications site services in a safe, efficient
and professional manner for cellular, broadcast, utility and public safety entities throughout the United States.
Northern Pride Communications Provides Nation-Wide Telecommunication Site Services
and Training including National Wireless Safety Alliance (NWSA) Exams for TTT-1 and TTT-2.
Northern Pride Communications Services
Maintenance, Troubleshoot & Repair
Antenna Systems
Lighting Systems
Plumb & Tensioning
Inspection & Mapping
Tower Painting
Raw Land Development
Site Design
Civil Scope
Grounding Systems
Tower Erection
New Site Construction
Towers
Roof Tops
Water Tanks
Sweep & PIM Testing
Azimuth Verification
Site Decommissioning
Antenna Removal
Line Removal
Tower Removal
Site Remediation
System & Structural Upgrades
Antennas & Lines
Fiber Optics
Path Alignment
Structural Steel
Foundations
Climate Controlled Storage Retail Sales
Novabraid Rope
Quazite Enclosures