Safety
Northern Pride Communications' owners are committed to providing a safe work environment for their employees. We believe that accidents and injuries can and must be prevented. While the owners assume responsibility for safety at the highest level of ethical standards, responsibility for safety is shared throughout the company.
The Safety Director works with management to ensure that employees are appropriately screened, trained, and habituated to utilizing all safety procedures. Safety programming and hazard assessment are ongoing processes that evolve with the technical changes and demands of the industry.
NPC's culture of safety is maintained through weekly safety meetings, daily job site safety analysis and tailgate meetings which address any site specific hazards. The Safety Director and company owners perform unannounced site safety audits to ensure compliance with safety policies.
Employees are required to report all accidents and near misses immediately. Follow-up includes a detailed analysis of all possible contributing factors. The follow-up discussion results in the development of new safety policies, procedures and training. The entire staff have the responsibility to utilize the personal protective equipment which they have been supplied and trained to use. They are expected to demonstrate an appropriate attitude toward safety for themselves and those around them. It is expected that seasoned crew members will mentor the novices.
NPC recognizes inherent risks involved in working at heights in remote areas in a wide range of weather conditions as well as risks in the natural environment that include those associated with animals, insects, and vegetation. These topics are often discussed to maintain a high level of awareness and minimize response times by appropriate planning and training.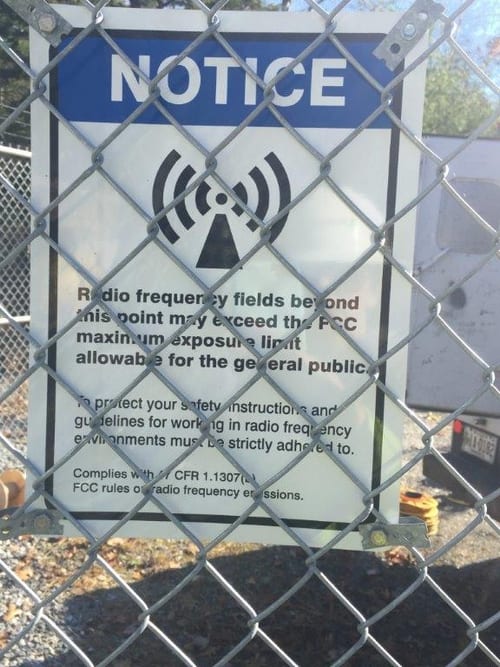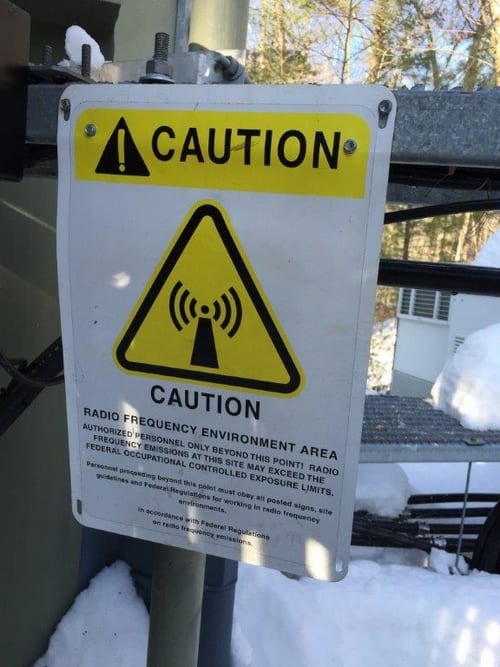 Safety First
We take all the steps to make your project a safe work environment and its shows.
We are an approved vendor for American Tower, SBA and Crown Castle and have a current EMR of .70
Safety Training
CPR and First Aid Training
Wilderness First Aid Training
Tower Climber Certification and Tower Rescue
RF Awareness Programs
10 Hour OSHA Construction Safety
30 Hour OSHA Supervisor Safety
Qualified Signal and Rigger Training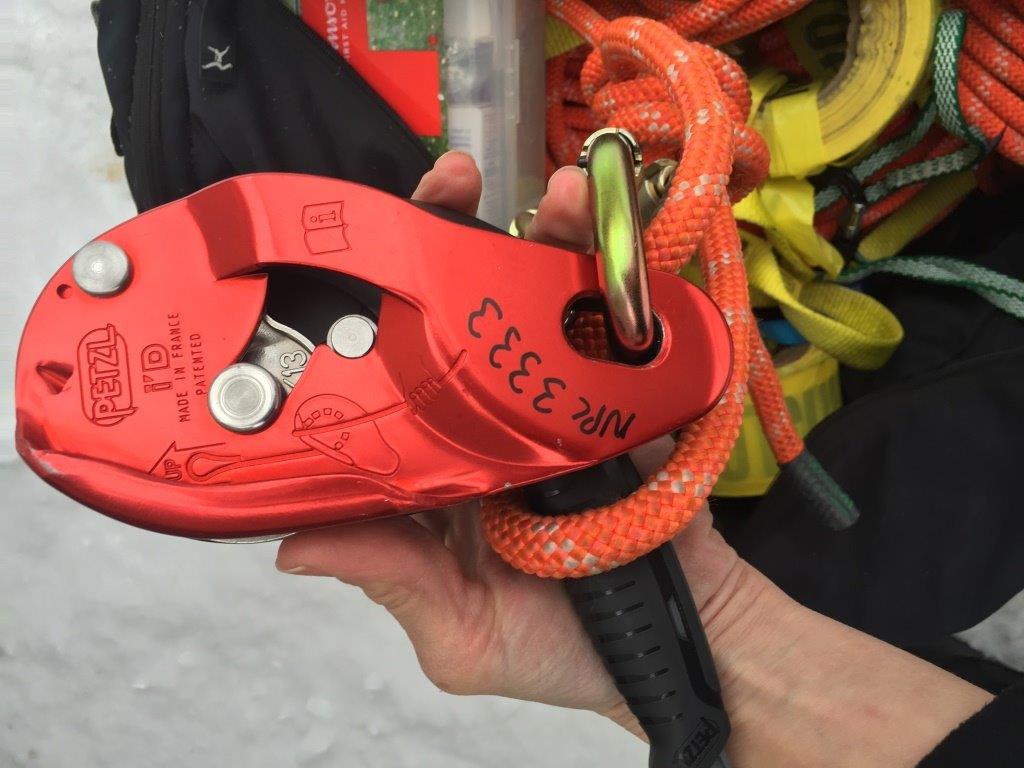 Equipment Checks
Pre-climb check of Personal Protective Equipment (PPE) by climbers
Monthly gear bag checks (PPE) by a Safety Officer
Monthly inspection of tools and ladders
Safety Meetings
Weekly in depth industry specific and general construction topics
Daily job site Tailgate Meetingsent (PPE) by climbers