Projects and Markets
Northern Pride Communications, Inc (NPC) offers telecommunication site services from raw land development to new site commissioning. We provide site maintenance and repair services on routine and emergency basis. NPC can perform many upgrade services from antenna systems to those for foundation and the tower structures. We have experience in decommissioning systems and towers up to 700' as well as in site remediation. NPC's customers often express appreciation for the level of skill, experience and problem solving capacity of our technicians.
At Northern Pride Communications we take pride in the quality and efficiency of services provided and in the intangible, but immensely important, high ethical standards promoting safety, honesty and integrity.
Water Tank – Wolfeboro, NH
Broadcast Tower – Boothbay, ME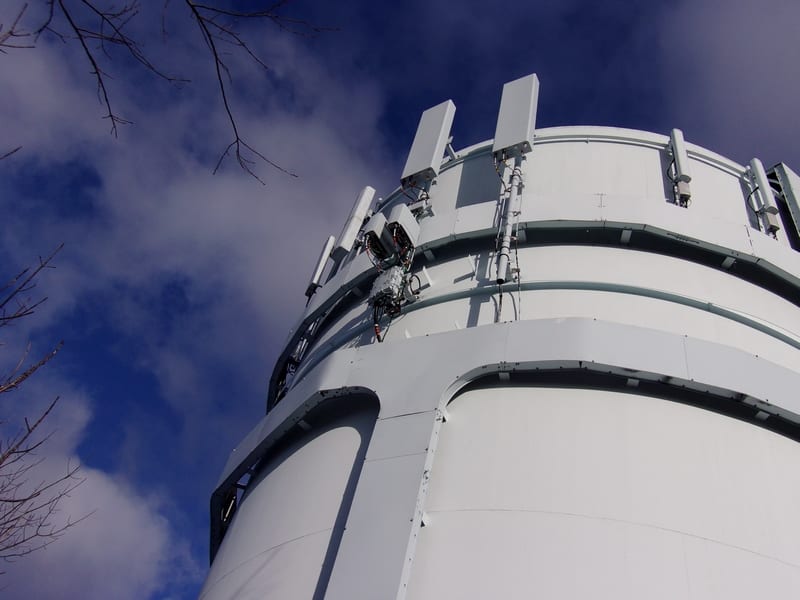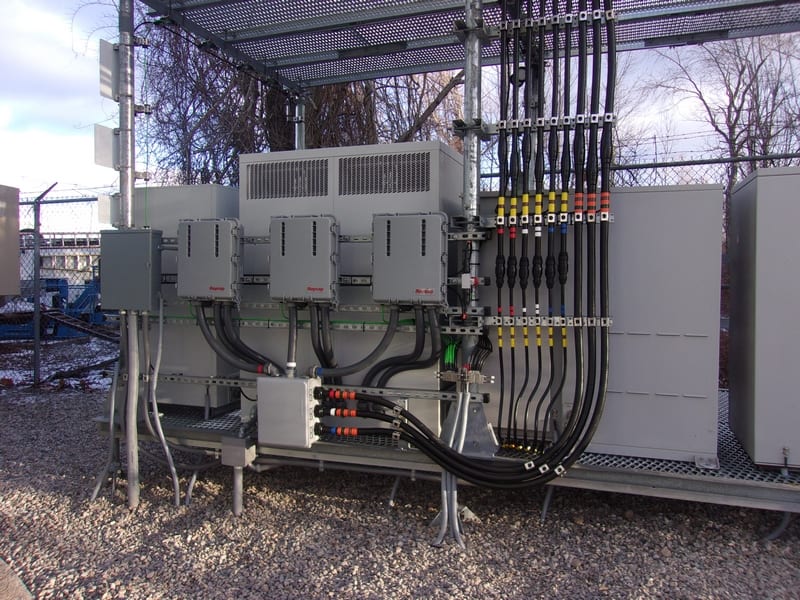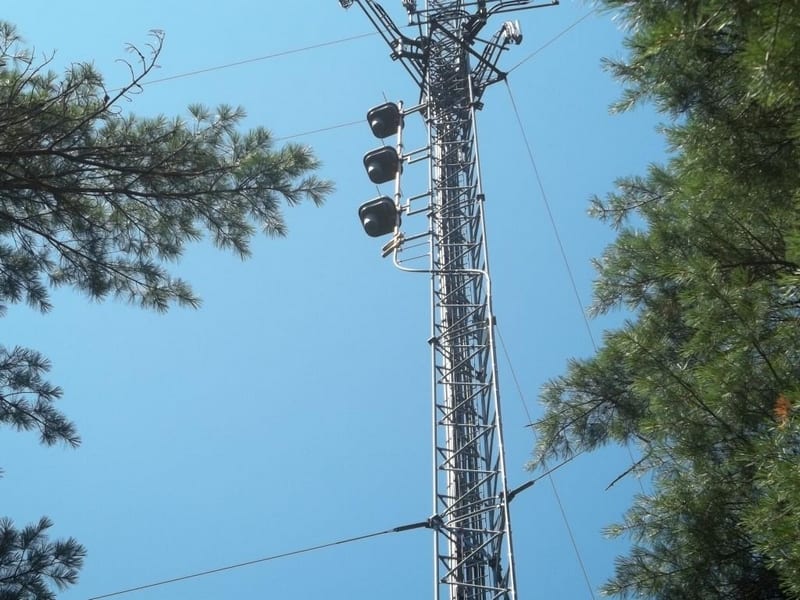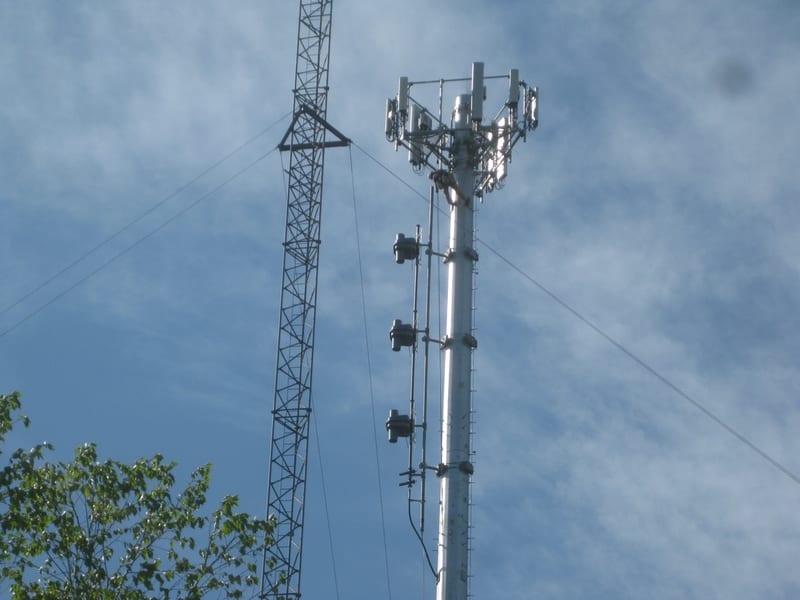 Projects Around The Country